Best software for lead generation
Your Company
Install and custom unlimited chatbots to capture data on your website.
Convert your traffic into leads, capture your visitors data in one click.
Install a Javascript code
---
Generate in one click a Javascript code to install the chatbot on your website or a specific page.
Capture leads
---
You can embed as a chat, or iframe on a specific page your chatbot, or in a direct link.
Export leads
---
Once you have captured the data you will be able to send the data to your email, or to SMS mobile phone or to a Slack channel.
Customize everything
In one click you can customize the color of your chatbot, the avatar, the text, and the layout. It works on all markets. If you are a SAAS, restaurant, agency or any website... you will be able to customize the chatbot to fit your needs.
Custom scenario
We have designed the software in order to give you the possibility to create infinite scenario based on your needs.
With the chatbot editor you are free to add as many as you want steps to capture data, ask questions and rating to your visitors.
Ask anything to your visitors from booking a table to rate something about your business.
Register and try it now
Unlimited chatbots
Create as many as you want chatbots, with no limit!
Easy to use
The software is easy to use and your chatbot will be ready in 5 minutes.
Save collected data
Download the collected leads via the chatbot or send the information to your email.
Unlimited users
Invite your team with no limit to use the product and see the captured leads. So your sales team can reach to the captured leads to convert them as customers!
Access in Unlimited
to all the features
Pricing plans
Our Pro plan will give you unlimited access.

No hidden fees.
Available period(s):
Monthly
Available currencie(s):
USD ($)
Trial
1 user(s)
Free
/ free trial
Chatbot solution to capture and convert visitors into leads
1 Active chatbots
20 Leads collected
Unlimited
Unlimited users
$

99 / month
Chatbot solution to capture and convert visitors into leads
Unlimited Active chatbots
Unlimited Leads collected
Not sure what's better for you?
You can start for free, as long as you fell in love with our product, you can decide to upgrade to the Pro plan.


Registration is free and secured, so you can test the product for free and upgrade in Pro after.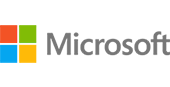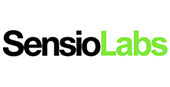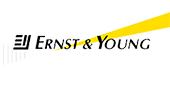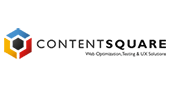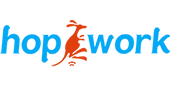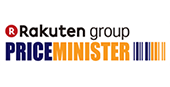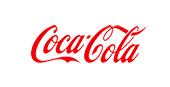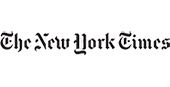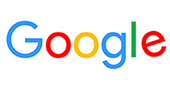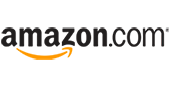 They love us
+10,000 businesses
Follow over 10,000 businesses in the world using our product on a daily basis. They love our chatbot and capture new leads each day.

Our product is used by thousands of companies and help them daily.
Start my free trial
Frequently Asked Questions
Want to know more about our product?
Start your free trial now!
By signing up you will get a free trial.


Don't let this offer pass in from of your eyes